How to packing for shipping?
As a first we are doing vacuum seal for boxes and then we are rapid the box by bubble wrap. As a last we put them in box to make them ready for shipping.
Let's see how we do that;
First Step;
We do a nice box for you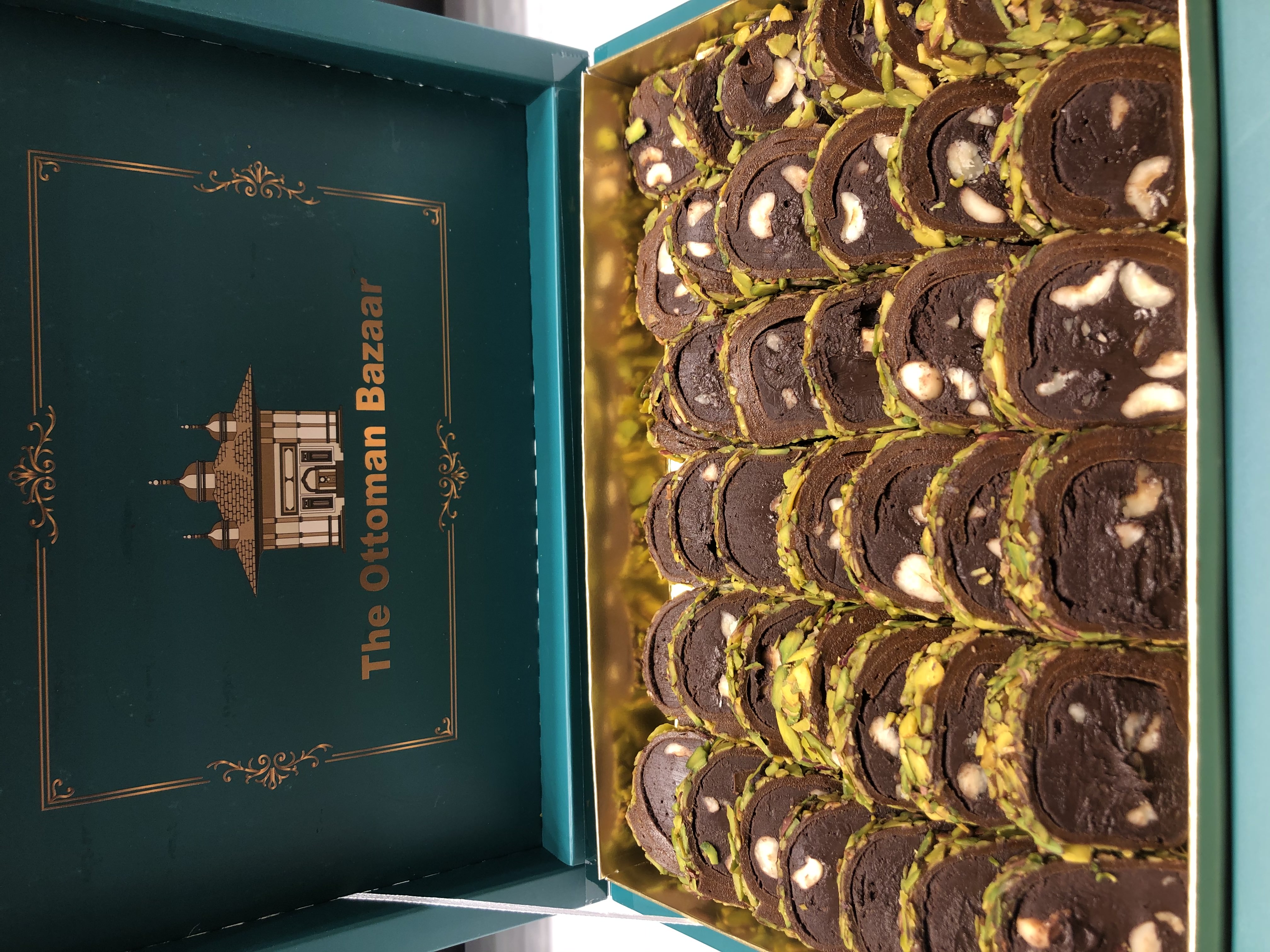 Second Step;
We do a vacuum seal.
https://youtu.be/b3VlK-tTji4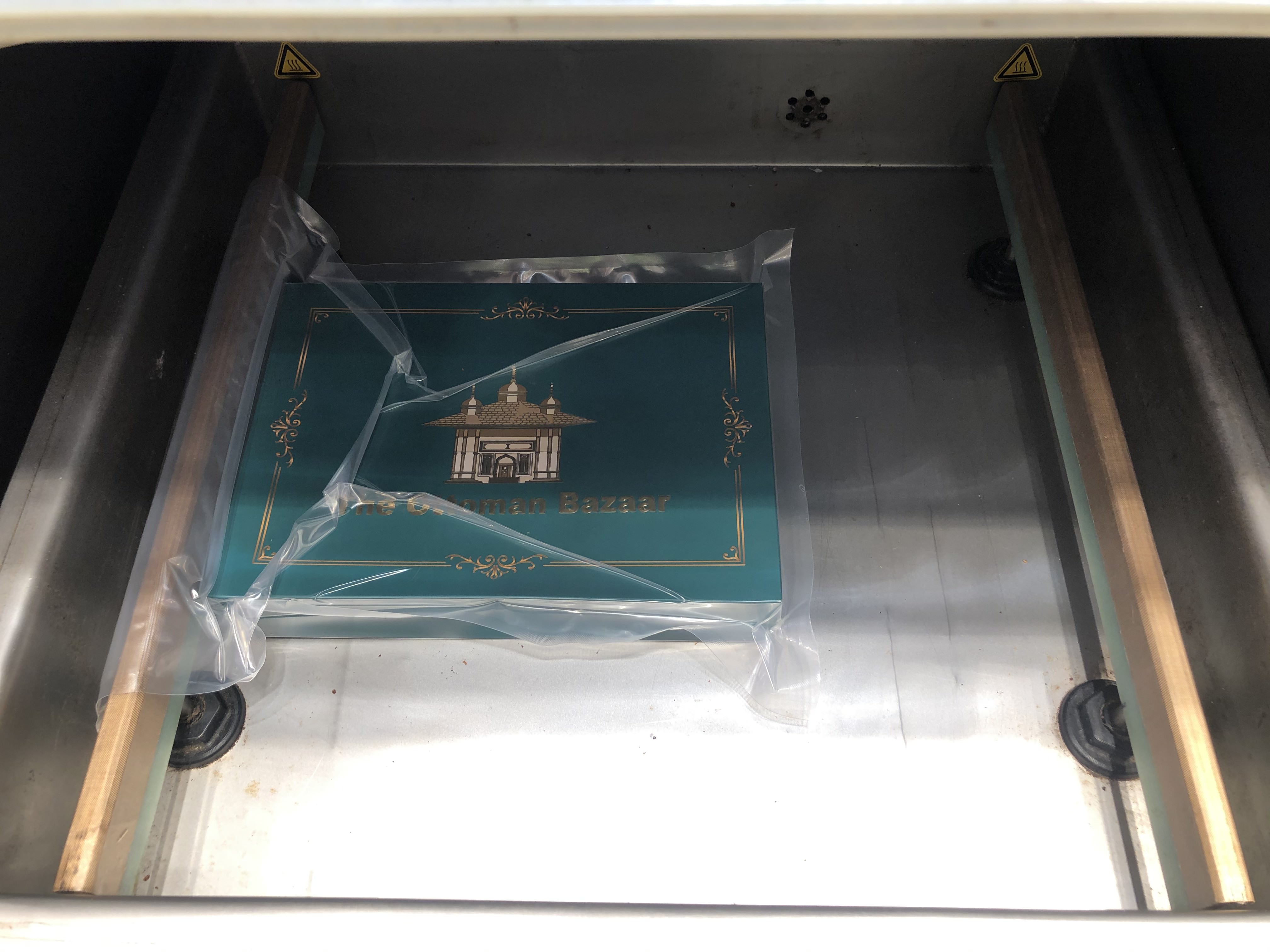 Third Step;
We pack them by bubble wrap and then we put them in a box.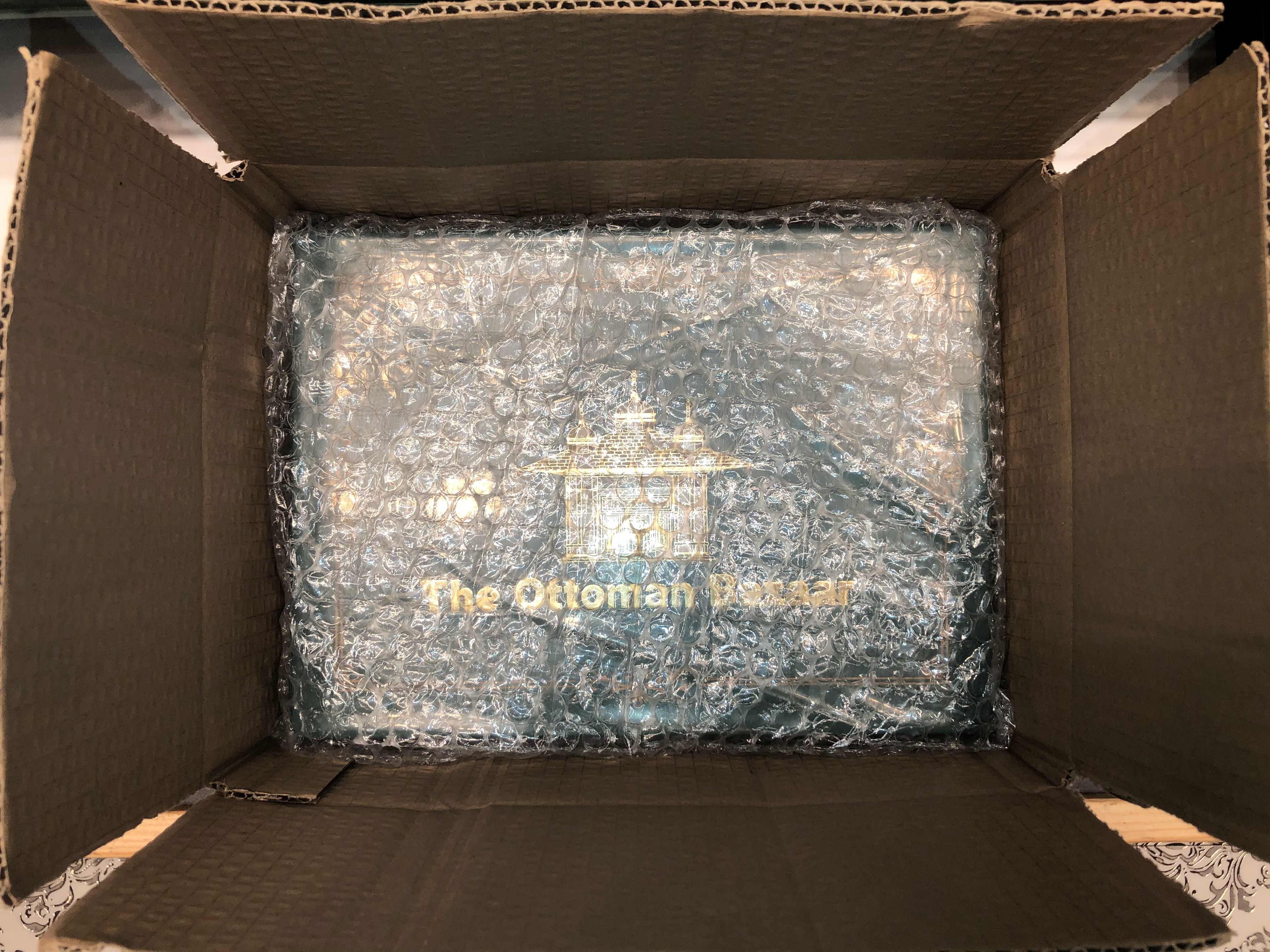 Last Step;

We cover them very well and we make them ready for express shipping.